How to Make Millennial Friendly Blog Posts from Rebecca – The Savvy Marketer
Being the so-called spiritual successors to Generation X, millennials have the same need for self-expression. Technology makes all the difference. While Generation X saw the advent of the digital age, the Millennial Generation is defined by it. Mobile phones and social media networking are the elements that pull millennials together in a global web of shared knowledge and experiences.
Nearly half (44%) of millennials are willing to promote products or services through social media in exchange for rewards. –Aimia
Consequently, technology also defines how millennials engage and consume information. And this is something that entrepreneurs need to focus on. Blogs are still the platform of choice to reach out to millennials and it pays to make sure that your message gets across as effectively as possible.
Here are some ways you can make sure your blog posts get read from start to end.
#1: Specify your audience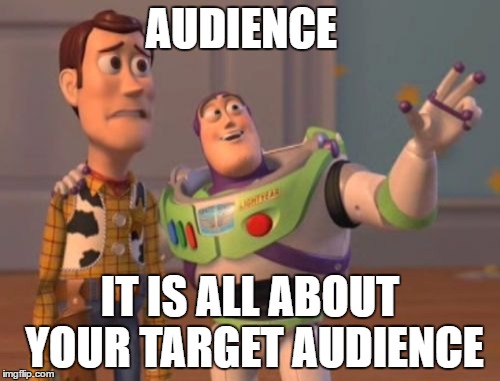 Millennials are defined as an age group born between the 90's and early 2000s's. However, this group is further stratified into various interests. Depending on your target market, you need to zero in on audiences that can react positively to what you want to post. If you are an enterprise that sells film-making equipment, you can create blog posts that cater to aspiring directors in the independent scene.
---
84% of millennials report that user-generated content on company websites at least somewhat influences what they buy.– Bazaarvoice
---
#2: Go short and simple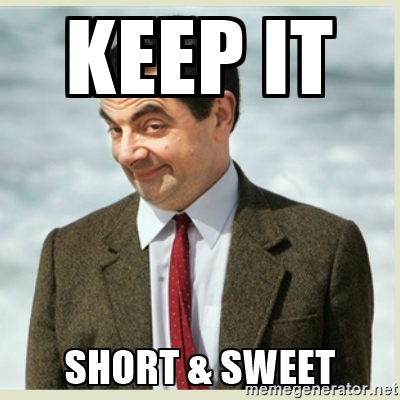 Young people nowadays want information like they want their coffee: instant. We can all say that long-form content has lost its appeal, and this is because there are new attitudes to how people read information. With the case of millennials, your articles should be kept short but not straying far from what you want to impart to them. One way to do this is to provide top ten lists or simply write your articles within a 300 to 500 word range.
Related: Future Trends in the Hospitality Industry: Millennials and Social Media Rule
#3: Go visual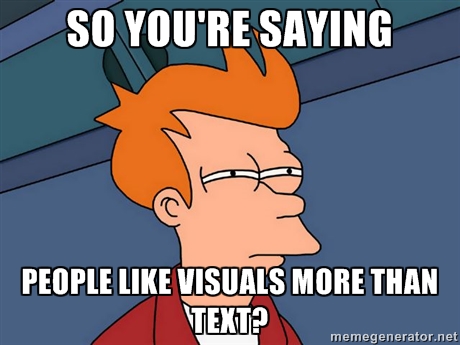 Creativity is a big deal in today's generation. What with the availability of artistic platforms such as BeHance, Pinterest, and Instagram, millennials are exposed to new aesthetic horizons every day. Visual elements such as GIFs and image macros should be added to your blogposts to make them more appealing to readers. Here are the 3 Best Practices to Fine-Tune Your Next Content for Visual Learners.
#4: Give a positive message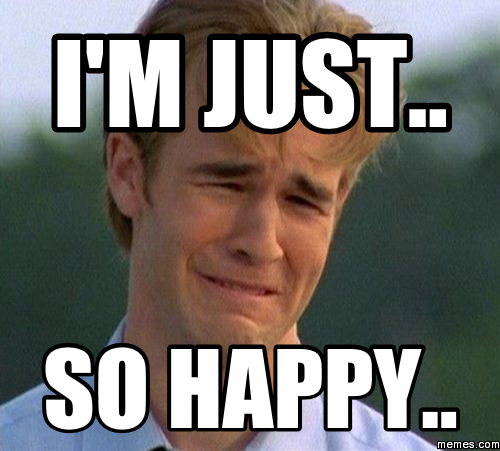 Optimism is what drives millennials to enjoy the good life. Seeing that there is more to life than just lazing around in an office cubicle, they always have this sense of adventure leading them to try out new things. Your brand should always aim at this sensibility. You can start by crafting your brand using a positive tone. Show millennials that they can enjoy a good time by presenting to them glimpses of it in your blog.
Related: How B2B Marketers Craft an Industry Related Content
#5: Be relevant
via popsugar.com
Lastly, millennials are well-connected in that they basically know about the things that are happening around them. Social media provided them a platform with which they can stay up-to-date and form opinions about pressing issues across a variety of topics. And this is something your brand should be doing: Know what they are talking about and make your content relevant as much as it is relatable.
Related: You Can't Hit Two Birds with One Stone: Creating Content for Demand Gen & Lead Gen
Did we miss out on some important tips? What else are essential to have millennials engage your blog? Tell us in the comment section below.