At the start of the year, we all have this list of promises of improving ourselves and leaving the bad habits behind.
Well, changing our lifestyle is as hard as the third day of January when suddenly all your fitness motivation dissipates and you're back to binge eating again. However, let's give a round of applause for people who are still on track with their New Year's resolutions. Not all will have the drive to ignore pizza.
Surely everyone wants to fully commit to their goals for the whole year and reap the fruit of their sacrifices.
Yes everyone, even content marketers, wants to have the best results for their campaigns because nothing could ever be more rewarding than those things you worked hard for. However, they have to keep themselves motivated and focused on their annual goals. That's why they have their content calendars with them.
Content calendars serve as their progress board and help to remind them of this essential three-steproutine –be on track with your content publication due dates, publish different content types and serve the right content to the right target audience.
Now that you know what a content calendar is for, it's time for you to have one. I know you don't have the luxury of time, so here's a list of FREE content calendar templates to start the year with.
#1: HubSpot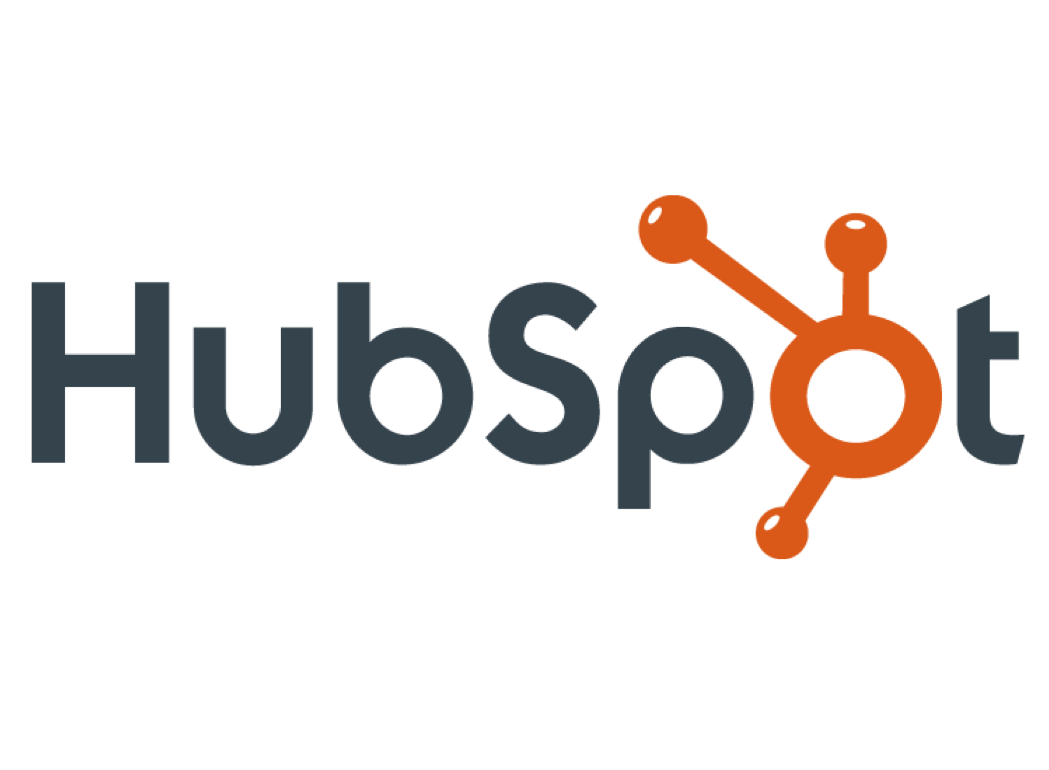 Today, this is one of the best content marketing editorial templates that marketers take advantage for free. HubSpot offers fillable forms and samples to follow a specific content marketing plan. Also, it includes KPI objectives, SWOT analyses, comprehensive timelines, and content-mapping features. This Excel-based template can support any business structure. Heads up – it's gated, but it's worth the email trade-off. Download here..
#2: Shape+Sound
For startups, this is the ultimate content marketing editorial calendar template. Besides a free tool, it's a web-based template that provides helpful resource for B2Bs. The main advantage is that content can go with buyer stages while easily assigning list topics or pain points to authors working on a site.
#3: Moz

This comprehensive template offers a free MS Word format content planning feature that is 5 chapters long including some handy tips. It can also guide marketers in goal creation, branding, background research, and in using related tools. Download here..
#4: CMI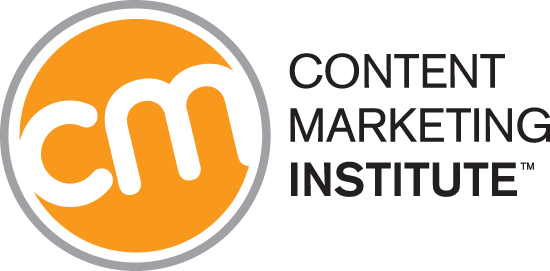 This template basically focuses on the fundamentals of content planning. It produces compelling content like yearly reports to track the entire marketing plan for the year. Though gated, downloading the free template doesn't require much information from the users.
#5: QuickSprout

For those who need easy and quick content creation, this is the perfect tool. Available as PDF and online downloads, QuickSprout also offers practical tips, infographics, and samples to efficiently guide users. Download here..
#6: Buffer
This Word doc template gives a plethora of tips including a 21-step guide, executive summaries, persona creation, and a lot more. Also, it offers information through blog post, download, and slideshare presentation. Download here..
#7: Convince and Convert

This free editorial calendar template is simple to integrate. It's Excel-based to re-purpose old content and make them relevant again for the time being. Users will enjoy this color-coded template for simpler usage. Download here..
#8: AXZM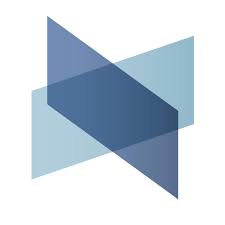 This includes plenty of templates such as editorial calendar, content audit template, and persona worksheet. However, this is gated and needs users to promote it on social media before they can fully use the template for free. Download here..
#9: Pam Moore

Accessibility is gated while the template splits every month into another tab including a content inventory tab to ensure well tracked published content. Download here..
#10: Bob Angus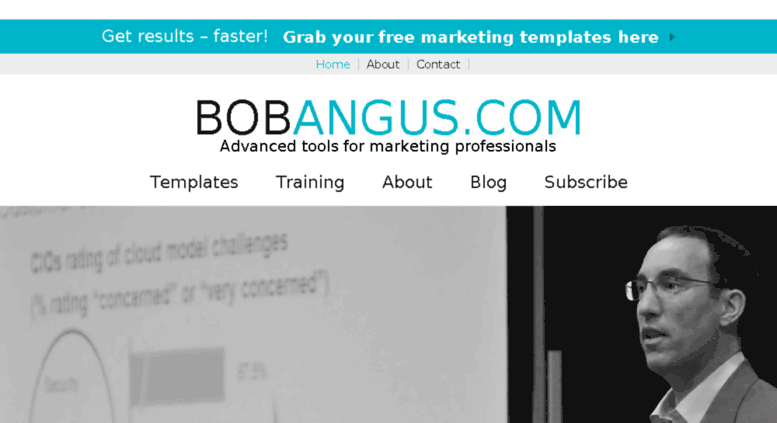 This free editorial template offers standardized calendar along with an advanced mapping feature to see particular events on a large scale. It also helps users to get updates on conferences, product launches, and other important milestones. Download here..
Bottom Line
This list includes the leading and most widely used templates today. There are other options to choose from to help content marketing plans succeed in a timely fashion without paying a single cent, but if you're smart, you won't waste time looking for those other options, and start with one of these winners we've picked out for you instead.