Integrated Campaign for UK's Leading Workflow Automation Solution
Product/Service: Enterprise Workflow Applications Software & Automation Solutions (Microsoft)
Campaign Type: Call-to-Invite, Lead Generation
A London-based world-leader in providing enterprise workflow applications software and automation solutions to more than 1500 corporate clients wants prospects to flock its Microsoft SharePoint Seminar in London, and from that pool, phigh-qualityquality sign-ups.  Without experience in outsourcing its marketing function, it banked on Callbox to find resources that are fully-qualified and with near-term requirement for the products it offers.
The Callbox team wasted no time in launching a lead generation campaign that focused on promoting the client's workflow application for the police and fire services in the London area.
An integrated two-phase plan that consisted of both event invitation and lead generation marketing was also put in place, with Callbox using PipelineCRM (now, the Callbox Pipeline) to give the Client real-time updates.
Learn how Callbox enhanced the client's brand, improved its product awareness and inspired the Client to practice outsourcing.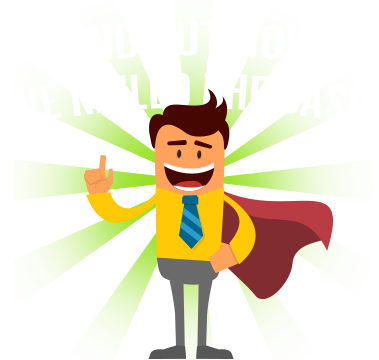 Just fill up our simple form below to get more of our story!
Callbox serves cookies to improve and enhance the functionality of our website. By continuing to use this website, you consent to the use of cookies in accordance with our
Cookie Policy