In this day and age where everyone's chasing after the paper, it is sometimes easy to forget about the more valuable things in life.
For years, CEOs have been pursuing that perfect balance between work and life. But we at Callbox know for a fact that linking the two has to include a very crucial element.
Being a father of three adorable children, I also have the responsibility of leading over 700 employees across five different countries.
Talk about having your hands full, but what made Callbox gain numerous successes since it started in 2004 is our way of introducing the Family Element into the life of the business. You see, we're not only colleagues or team leaders or workers who talk about casual stuff at the water cooler when we have the chance. We're a thriving community of hardworking and creative individuals who see a brother or a sister in each other.
And I believe that's how the workplace should be.
The family as treasure
For 10 years now, I have been as much a father figure and family man to Callbox as I am to my loving wife Amal and our kids. I was there during the company's formative years, and like most newbie dads, I encountered several challenges. Raising a kid takes a lot of patience and most of all, a lot of love, and it is exhausting. But the exhaustion only pales in comparison to the satisfaction of seeing your kids grow into responsible individuals that understand the world as well as you do.
That's the beauty of family: the fact that you are able to build strong relationships based on personal growth and achievement. Amal and I should get awards for being the best parents, but I know there isn't enough trophies and medals to go around. I once said in an online article that "Our staff is our treasure." But I would like to add that they are not only a treasure to the company, but also to their families as well, being providers, mentors, parents, brothers and sisters who have had their fair share of challenges and triumphs.
As an appreciation for our triumphs as a family, the recent Callbox Family Day was held with an excellent amount of fun for the employees and their kids. Events included a basketball game between single and married employees, bingo and parlor games, in which my son and I joined in on some newspaper dancing action. A photo booth was also set up so families and friends can enjoy preserving wacky memories they can forever cherish.
If anything, the Family Day doesn't happen once a year. As long as the Family Element is in place, Callbox will continue to thrive with the same amount of affection and mutual respect defining Stitch's ohana and Dominc Toretto's racing team – or even much more!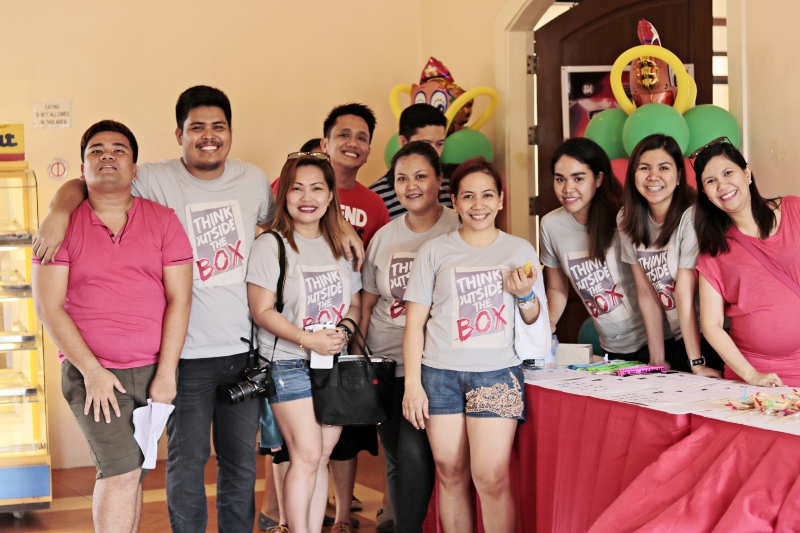 The X-Box Team that made it all happen. Kudos!
Participants in the basketball game stealing some time for a group pic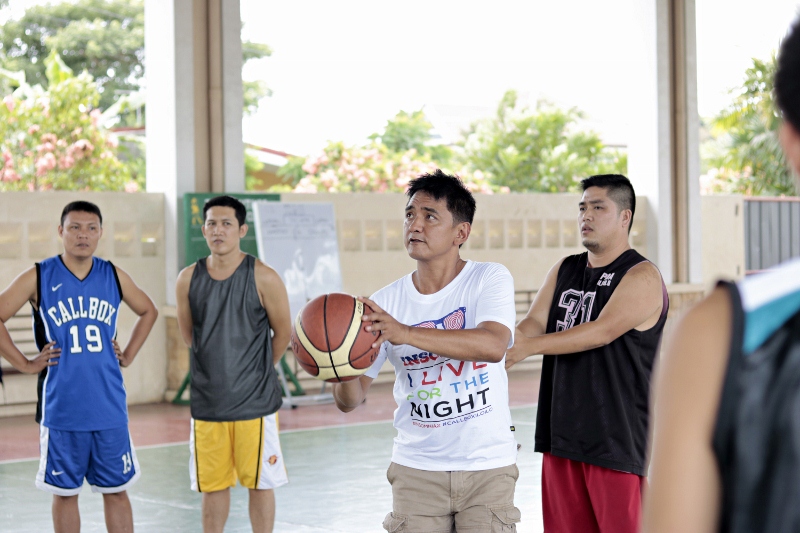 Shooting hoops for the Married team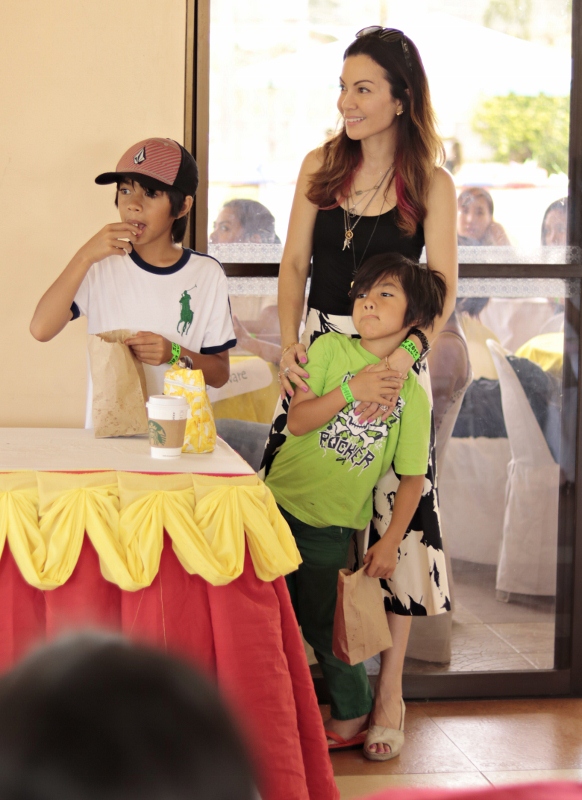 My lovely wife Amal Alsree Agustin with the kids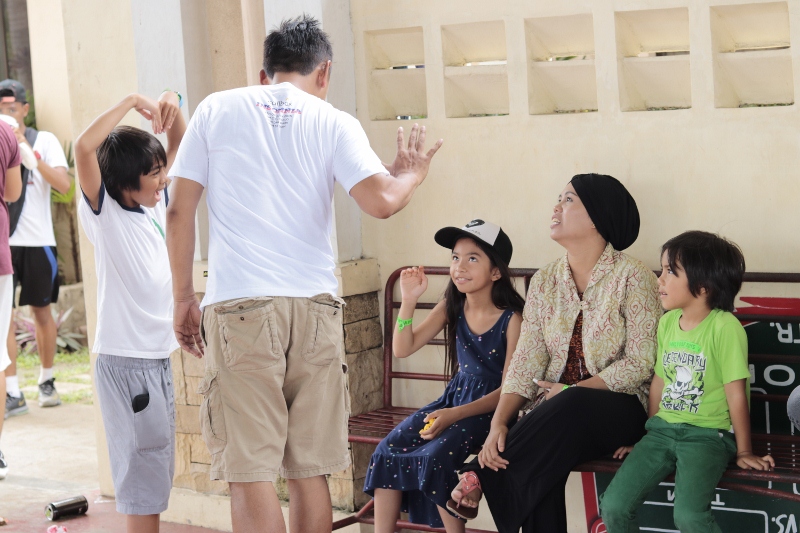 Treasured moments with the kids. That's my girl!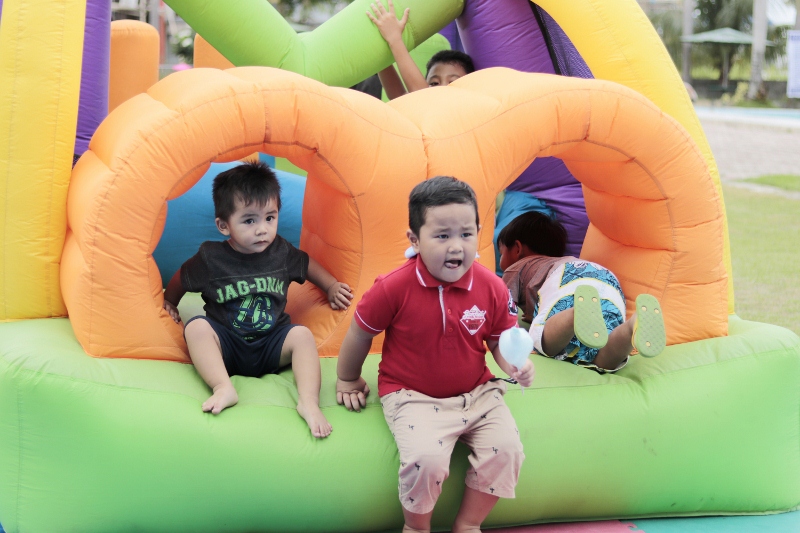 Kids enjoying the bounce house.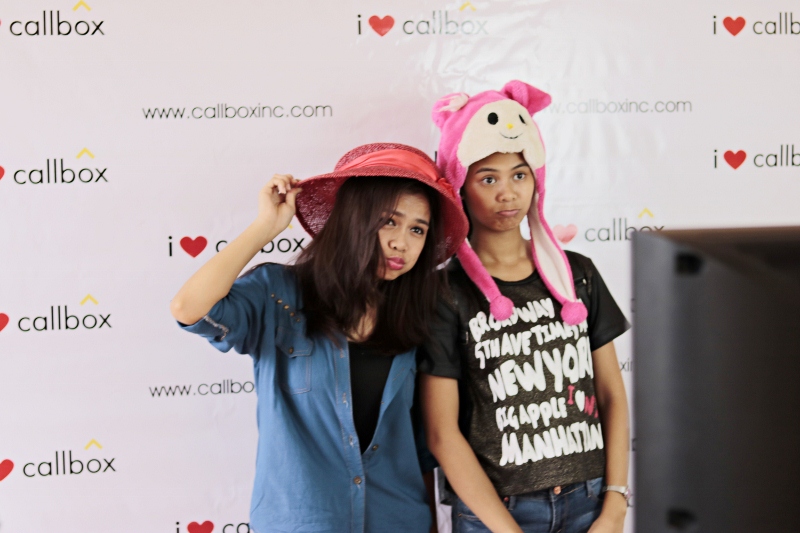 Posing for the photo booth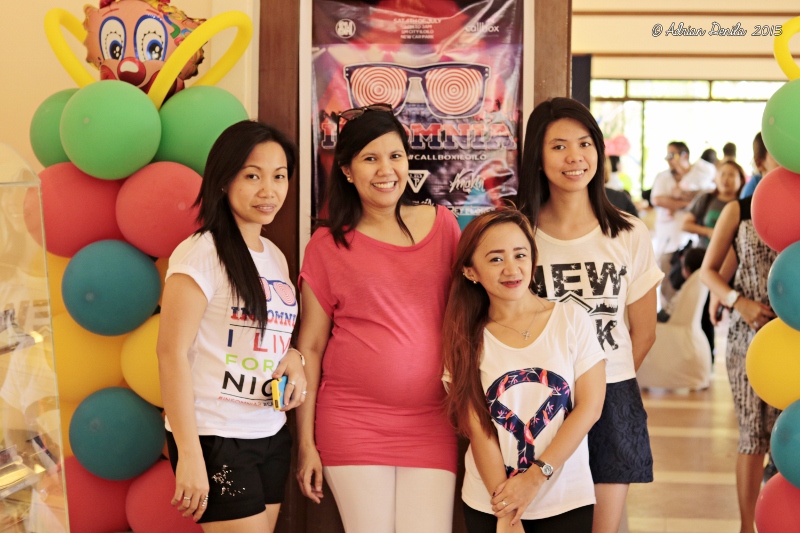 The Human Resources Department looking their best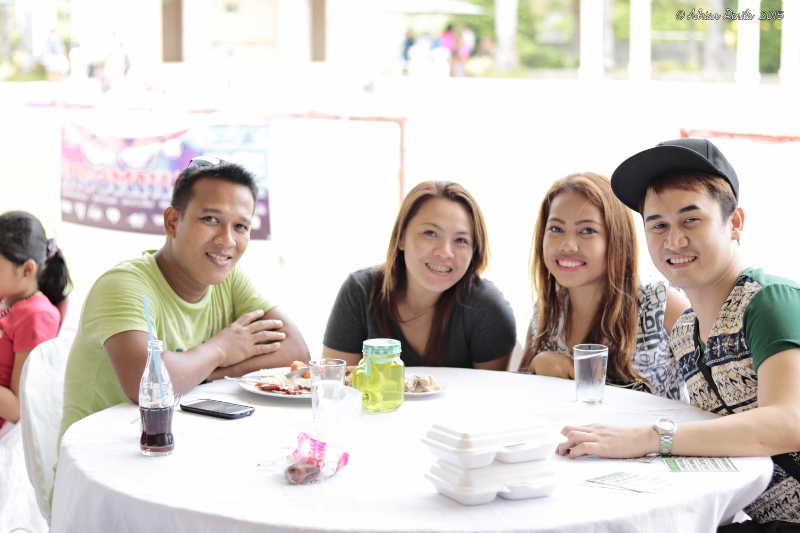 Staffers enjoy a hearty lunch and conversation together