Team building brings people together by encouraging teamwork and boosting team's performance. It facilitates better communication, motivates employees and promotes creativity. Exposing employees to new experiences outside of an office environment will force them to think outside of their normal routine.
It started 2 years ago, when a few people requested for a basketball league within the company. However, not everyone can participate on this one. The company decided to organize fun activities where everyone can participate and depend on one another to become more productive. Activities that create open communication between employees and management to improve office relationship.
Callbox Amazing Race was held every summer. It's a fun and motivational way for each team to build skills such as communication, planning, problem-solving and conflict resolution. This is the company's way to welcome new employees and team members to develop camaraderie and get to know other employees as well.
Related: Callbox Cares: Feeding and Relief Operation for Fire Victims in San Juan Molo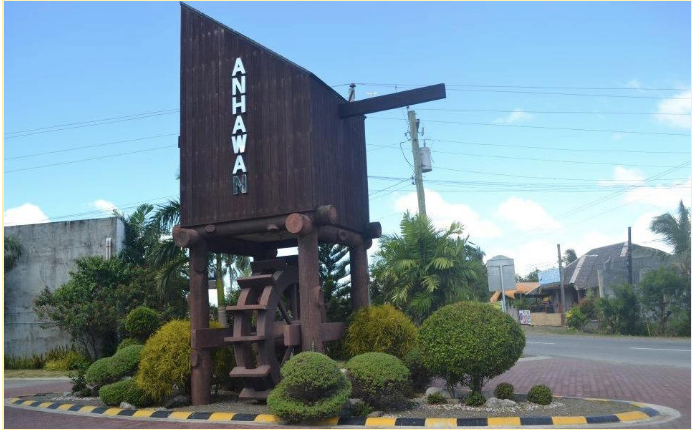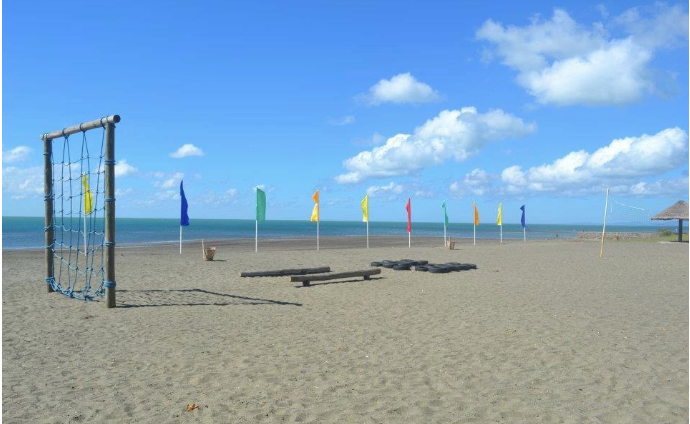 This year, April 9, 2016, we celebrated the second year of "Callbox Amazing Race: Season 2" at Anhawan Beach Resort.
The event started with some "cheers and yells" prepared by each team followed by different obstacles for each team to overcome. Such obstacles include;
One Color,One Goal
Each group was given one colored cloth that would represent their team. They need to find the rest of the ribbon to proceed to the next task.
Lesson: In order to finish this task the shortest time possible, the team should work hand in hand in looking for all the colored cloths assigned to them.
Follow My Voice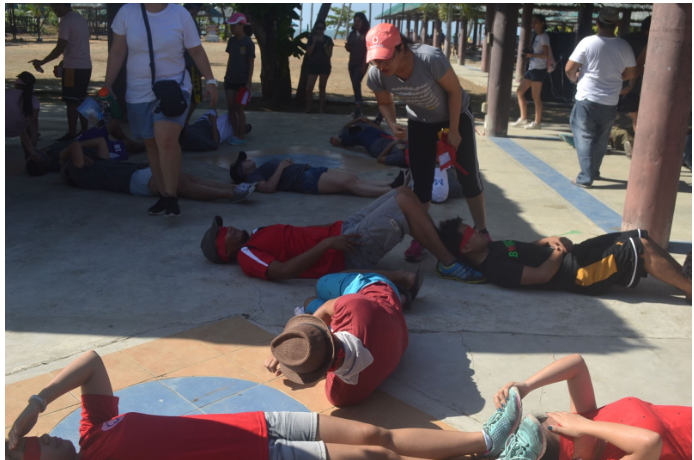 The team must choose a team leader who will be the one to provide them instructions on what to do. All team members were blind-folded except the team leader. And the first team to form a square using the body of each team members can proceed to the next task.
Lesson: Teamwork means knowing and trusting each member to perform the task properly even if you can't see the rest of your team.
Complete the Picture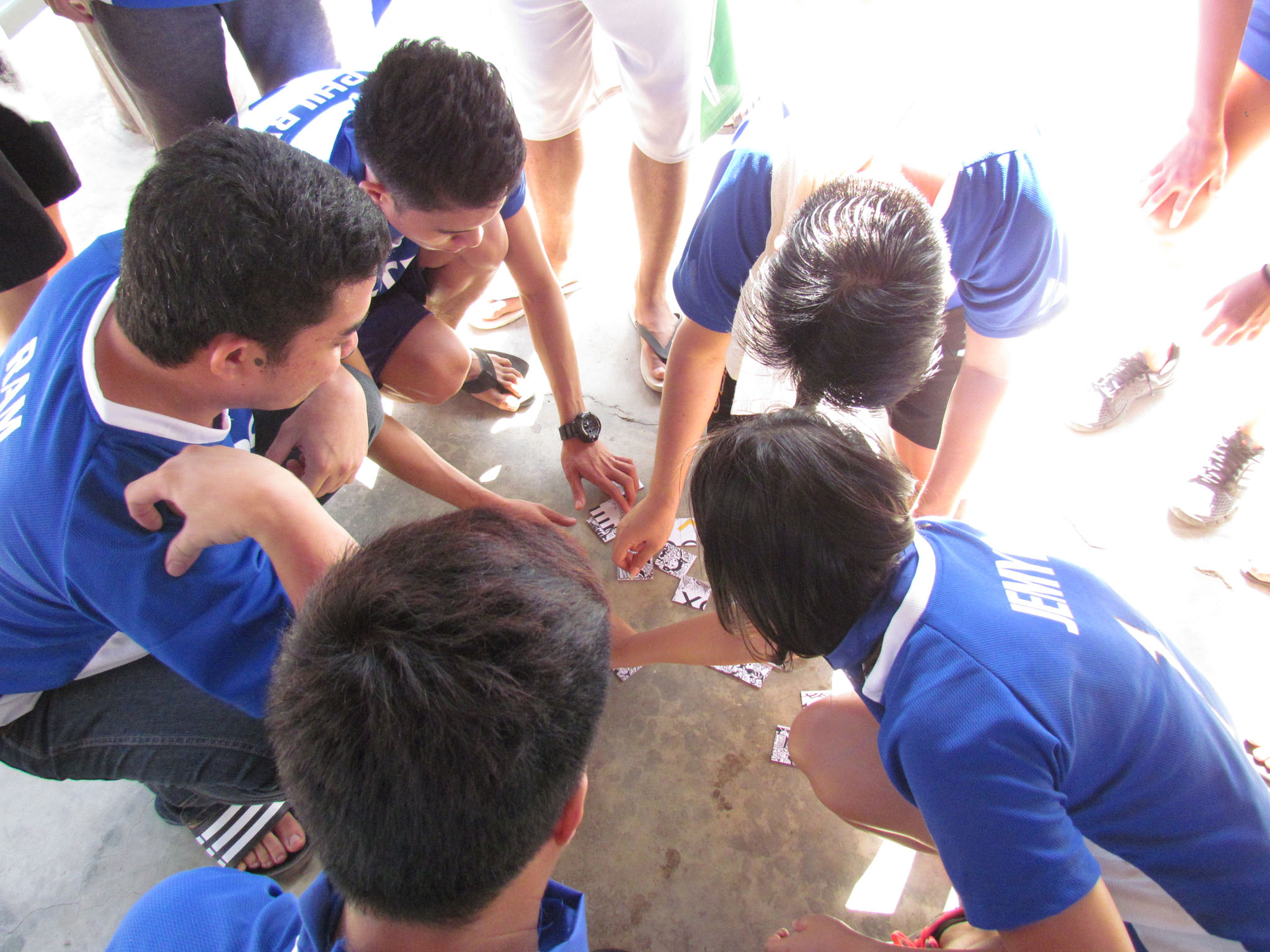 Each team was given a picture cut into small pieces. The goal is to put the pieces together to make it a complete picture to be able to move to the next stage.
Lesson: Achieve goals faster by working together as a team than working individually.
Wet Me Not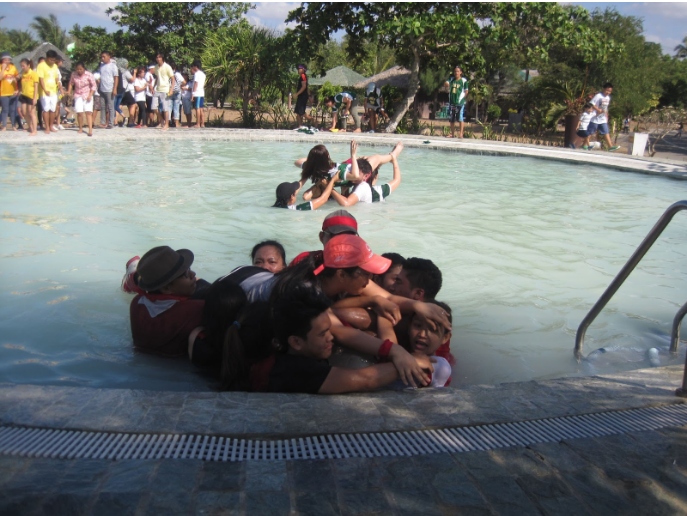 All members must form a web using their hands. Each team will choose one member to be carried to another side of the pool without getting wet in order to complete this task.
Lesson: A team becomes stronger if they work together.
Human Centipede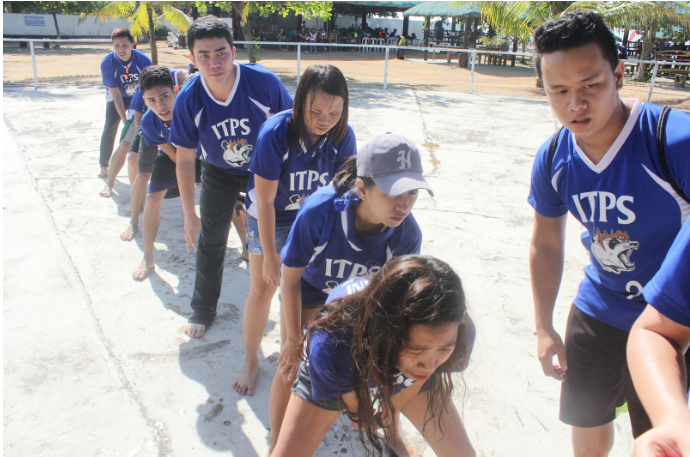 Each team was challenged to form a line and hold each other's hand between their legs. The team needs to reach the finish line without breaking their line to complete the task.
Lesson: This activity shows unity. You can't accomplish the task by yourself. You need each members in your team regardless how hard the obstacle is. Never surrender and let go of each other.
Web Obstacle
Each team was provided a web made of plastic straw. The goal is for each member of the team must pass through without touching the sides of the net.
Lesson: Helping each other to achieve your goal is important. It'll be easier for the team to complete the task faster if they help one another.
The announcements of winners were done right after the event.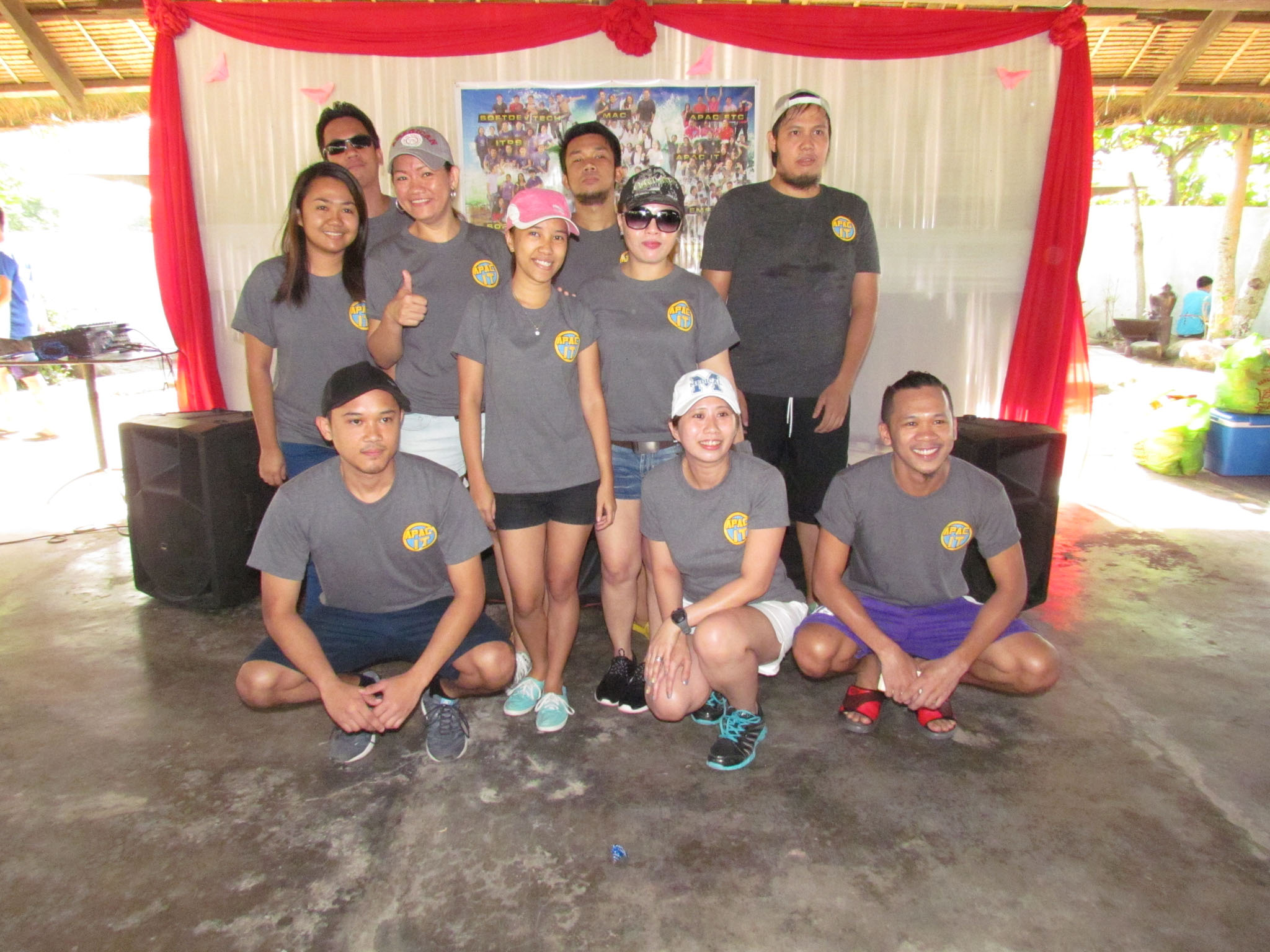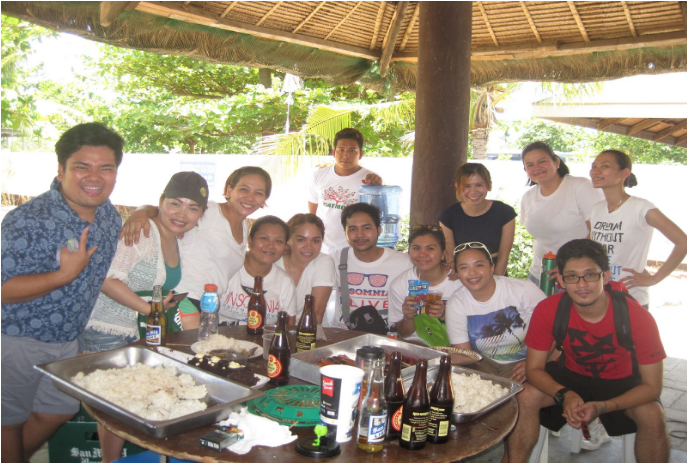 Lunch is served! "A team that eats together, succeeds together"
Callbox would like to continue having fun activities like these as team bonding not only boost morale of employees, but it can also increases the success of a business by helping people build and develop trusts among employees. It allows them to connect with each other despite their differences.
Find out: Callbox as the Leading Sales Lead Generation Company