In this article, we'll take a look at compelling lead magnet ideas you can use to push organic leads further down the sales pipeline.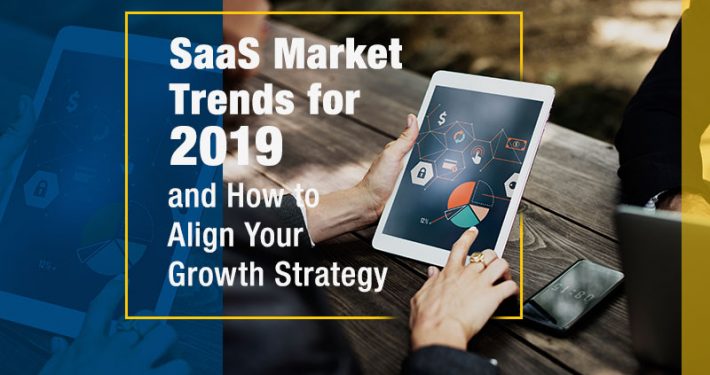 In this article, we lay out the key Software-as-a-Service (SaaS) market trends you need to leverage in your growth strategy for the coming year.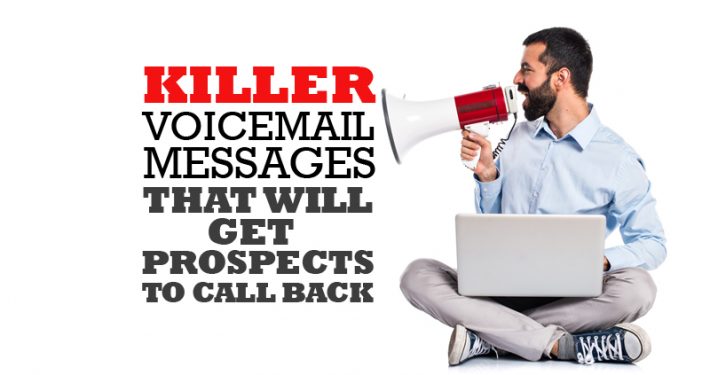 Learn how to leverage the phone mailbox as a touchpoint in your telemarketing efforts using our pointers on leaving voicemail messages that convert.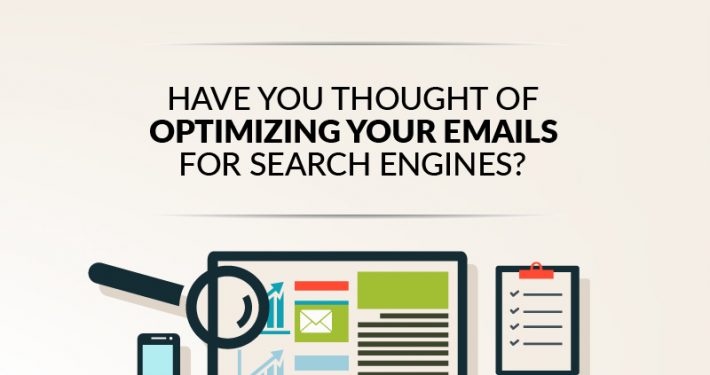 Learn how to leverage SEO for your email marketing campaign and get a competitive edge over your competition using tips we've outlined in this post.
Understand the 5 biggest social media trends in Canada and find out how they impact lead generation tactics for Canada-focused campaigns.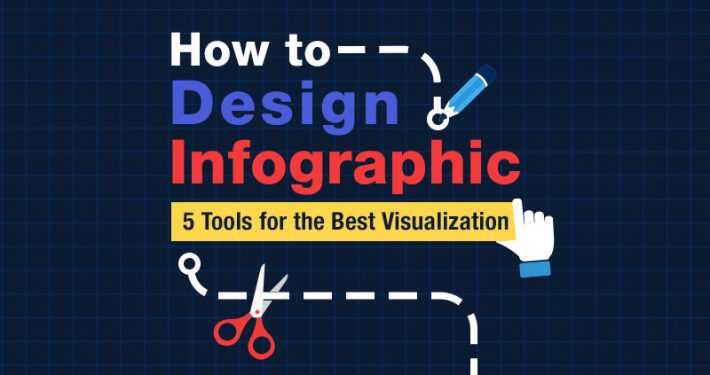 In this post, we will show you how to design impactful infographics and present you 5 of the best visualization and design tools.
Learn about the benefits of marketing automation for healthcare and how this technology is a game-changer in the contest to get more healthcare leads.
The 'My Industry Insights' tool combines information drawn from past campaigns and data pulled from Callbox's proprietary marketing database to let site visitors accurately size up their target verticals.
Farming out time-consuming prospecting activities to an outsourced marketing agency can bring huge business benefits. That's what this Sydney, AU-based business security systems provider gained from 18 months of partnership with Callbox.