Our Customer Service Charter
Find out more. Talk to our Rep.
Thank you for choosing Callbox Sales and Marketing Solutions.
This Customer Service Charter describes our service standards and guarantees.
We truly want to provide our clients with excellent quality service. If you have any feedback at any time, and especially if our service falls short of your expectations, we want to know about it. Much of the value we include in our service has come directly from our clients' suggestions. We welcome yours. You may find it convenient to refer to this Charter when providing any feedback.
Our Service Standards
When you communicate with Callbox, we commit to:
Be courteous;
Be responsive to your needs;
Treat you fairly and professionally;
Provide you with timely verbal or written notices that are clear, concise, accurate, and complete;
Demonstrate professional competence;
Act on your complaints in the quickest time possible; and
Use your feedback to improve our services.
Your dedicated Account Management Team is composed of:
Account Manager
Team Leader
Inside Sales Representatives
Research and Data Analyst
Quality Analyst
Email Marketing Specialist
After our kickoff meeting, collectively they guarantee consistent and constant feedback through correspondence, timely submission of reports with supporting data, prompt and punctual meetings with a clear agenda, and candid and honest assessment of campaign results.
Callbox Client Services Department
If at any time your account management team does not meet your expectations, our Client Services Department will try to address your concerns as quickly as possible, being the first point of contact through clientservices@callboxinc.com. Some issues may require some investigation, but whenever necessary, we will work out a course of action with you and/or escalate your concern to higher management.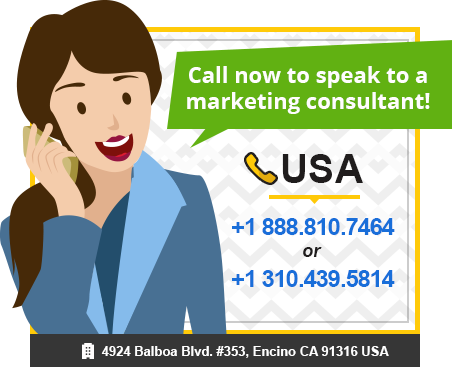 SINGAPORE
+65 3159.1112
AUSTRALIA
+61 2 9037 2248
MALAYSIA
+60 3.9212.5776
UK
+44 20.74425066
NEW ZEALAND
+64 9.9143122
HONG KONG
+852 3.6786708