Callbox Multi-Touch Multi-Channel Marketing
In marketing, you must be where your customers are. It's a challenge, especially since customers today have much more control over the buying process than marketers do. Thanks to the proliferation of available channels, customers have more choices than ever when it comes to how they want to get information. But if customers today have more choices, there are also more ways to reach them than we could have imagined not so long ago. Callbox understands that. And that's why we developed — and perfected — this Multi-Touch Multi-Channel Marketing Approach that turns prospects into sales-ready leads in half the time than it usually does.
Multi-Touch Multi-Channel Approach
EMAIL
Callbox initiates contact through targeted email – that is, having attention-grabbing subject lines, brief but precise body text and compelling calls to action, which almost always guarantees better open and reply rates. Thousands of initial and follow-up emails are sent via Callbox's email system — fully equipped with open and click tracking, and KPI reporting.
VOICE
To generate conversations and responses from prospects, Callbox's SMART Calling System facilitates outbound calls – by analyzing email open and response times and other online activity, SMART Calling makes sure prospects that are most reachable at any given moment are moved to the top of the calling list, resulting to higher conversion rates for your campaign.
WEB
To complement a campaign's outbound efforts via email and calling, Callbox also employs inbound marketing by providing a dedicated landing page. Designed with marketing aesthetics in mind, it features your brand and highlights the main features of your product or service. The landing page is also equipped with a web form to allow prospects to send in a contact request and if you prefer, a 24/7 live chat feature that will allow your web visitors to talk to your Callbox team in real-time, allowing for quicker conversion.
SOCIAL
Callbox Pipeline's social media feature allows the team to systematically scour the web for prospects whose profiles match those that are in the contact list. The client may also opt to have Callbox send out messages to all connections made to maximize chances of generating leads.
MOBILE
To top it off, Callbox has supplementary SMS capabilities. Through this, the Callbox team is able to guarantee that neither you or your prospect forget about your scheduled appointment as you receive text alerts and reminders.
All this puts the holy grail of marketing within your grasp – reaching the right person with the right offer through the right channel at the right time, while reducing costs and improving the efficiency and productivity of your marketing efforts.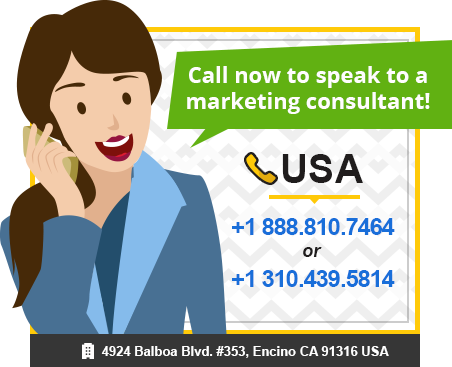 SINGAPORE
+65 6248.5023
AUSTRALIA
+61 2 9037 2248
MALAYSIA
+60 3.2772.7370
UK
+44 20.74425066
NEW ZEALAND
+64 9.9143122
HONG KONG
+852 3.6786708